Journal Entry:
Mon Jan 18, 2016, 2:23 AM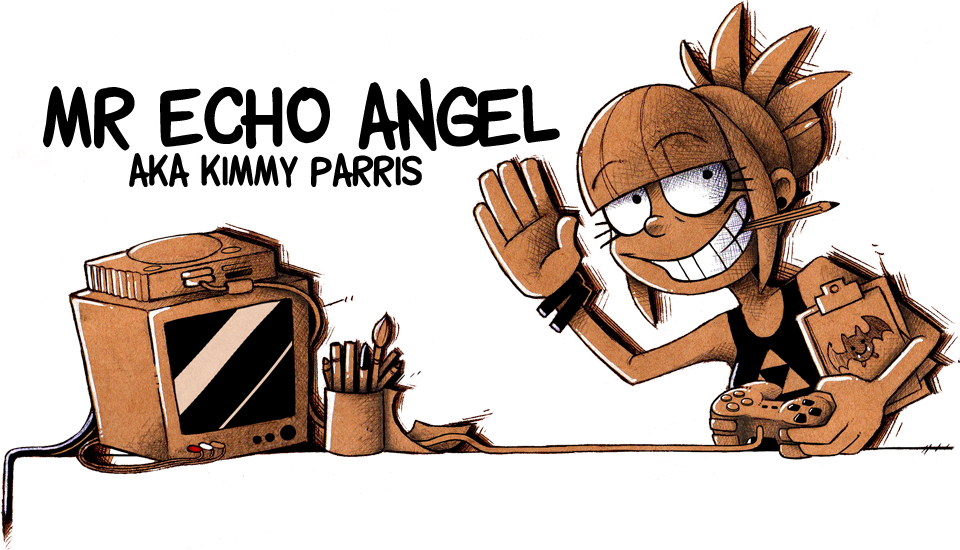 Hey guys! :'D

Just got back from Weston Super Sonic this weekend, I'm so tired *A*

Such an awesome time had, saw some familiar faces and met some new ones too - and in terms of my art table and earnings it all went swimmingly!
So many kind people bought prints and I was pretty much drawing commissions all day, I literally laid out on the floor when it was over LOL! Really worked hard :'D

I also managed to pay a little more attention this year to the events and talks on stage, loved it, the Sonic Show guys were actually pretty funny.
OH AND ONE OF THE ORGANIZERS PROPOSED TO THE OTHER ON STAGE AT THE END, LITERALLY THE CUTEST THING I'D EVER SEEN I really was welling up a bit I'm a mess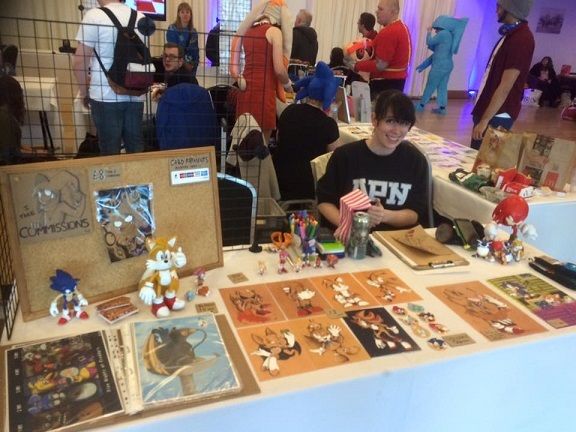 Me at my stall! So happy a lovely girl on Facebook took this photo, as I was so busy I didnt get a snap of it ;A; Thank you!!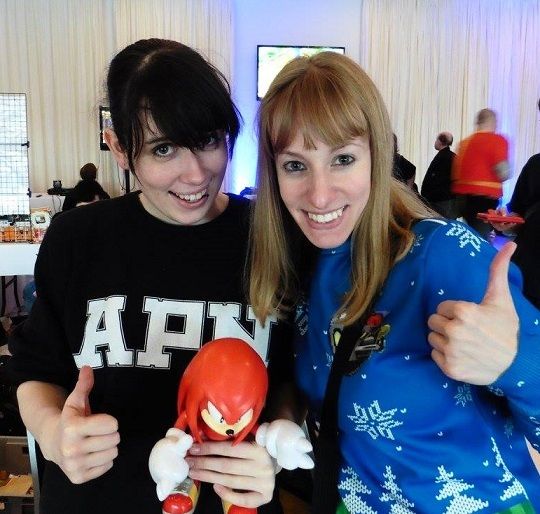 Me and my friend Susan being cool af o/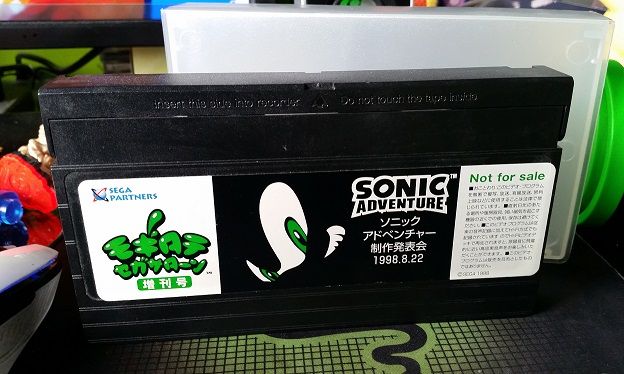 And usually I am notorius for buying lots of stuff at con >u> But I only picked up one thing I'm quite chuffed about for £5 - A Sonic Adventure Promo video tape :'D


For anyone who's on the fence about coming to WSS - you really need to! It's an amazing little 1 day Sonic con, so much love and care goes into planning it and the content, hopefully will see y'all at 2017's one!
Kimmy out ;D




-----------




Up-coming conventions



Weston Super Sonic - 16th Jan
Video Game Market 3, Doncaster - 5th March

MCM Liverpool - 12th-13th March
MCM Birmingham - 19th-20th March
MCM Dublin - 2nd-3rd July

Kitacon - 1st-3rd April *ATTENDING IN COSPLAY*






Other places to find me

Steam ︱
Facebook ︱
Tumblr
︱
Twitter
Email - kimmy@mrechoangel.net








Listening to: Mayday Parade
Playing: Badge Arcade lmao