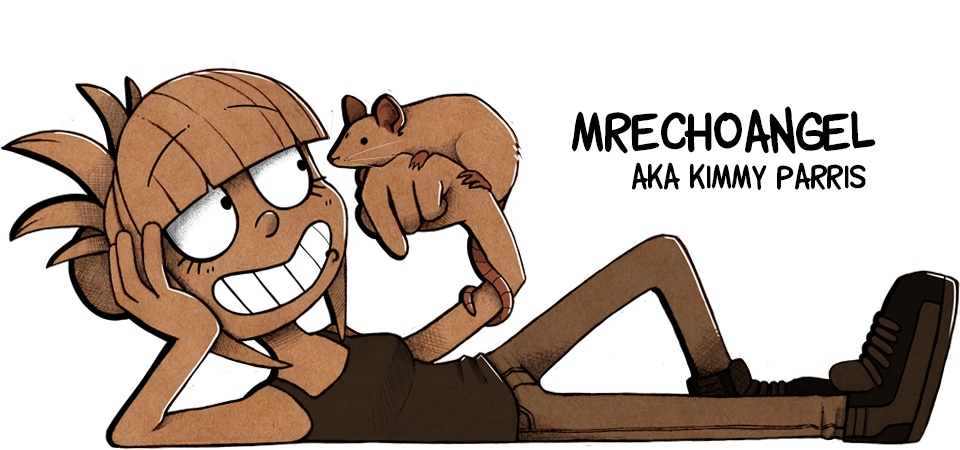 Hey hey hey!
I'm just your typical nerd that draws a lot of cartoons, anime and videogame art *w*
I go to a hella lot of conventions in the UK too so if you ever see my table, come by and say hi!
Currently I'm working on more art cards, hoping to have a nice big collection of them for sale eventually.
If there's any particular franchises you'd like to see drawn as art cards gimmie a message! I'm always on the hunt for ideas.
Thanks for stopping by c:
★
www.mrechoangel.net/
★
Website yo!
Here you can see all my up-coming convention dates, links to all my other social medias and my store where you can buy prints