Journal Entry:
Mon Mar 2, 2015, 3:33 PM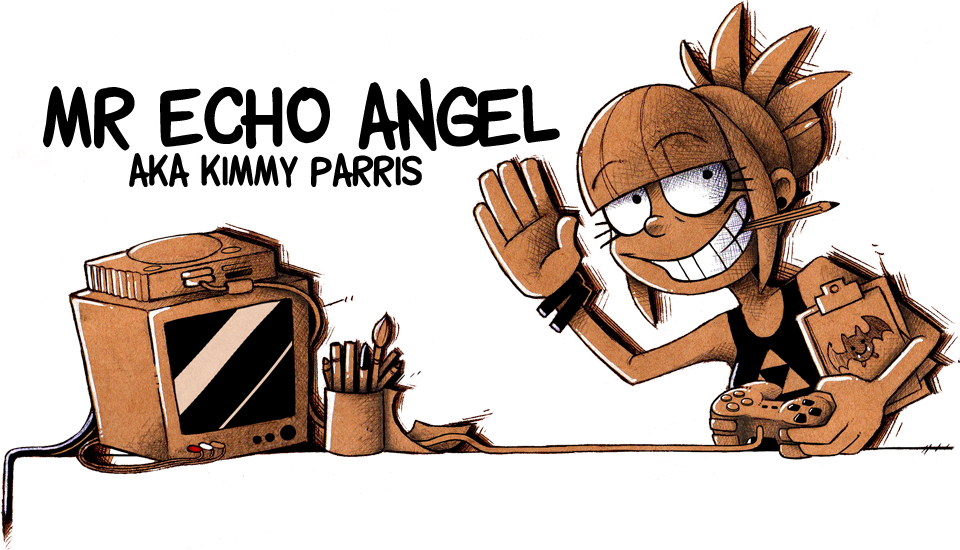 Welcome to my DA!
You can expect to see a lot of fan-art and some original work, a lot of which is in the making for short comic books!
I'm a really busy bee, but thank you so much for the watches, comments and favourites!



If you have any questions - don't hesitate to send me a note or email me~







Up-coming conventions



Birmingham MCM - 21st-22nd Nov
Leeds Christmas Videogame Market - 5th Dec






Other places to find me

Steam ︱
Facebook ︱
Tumblr
︱
Twitter
Email - kimmy@mrechoangel.net